Making real estate easy with local experts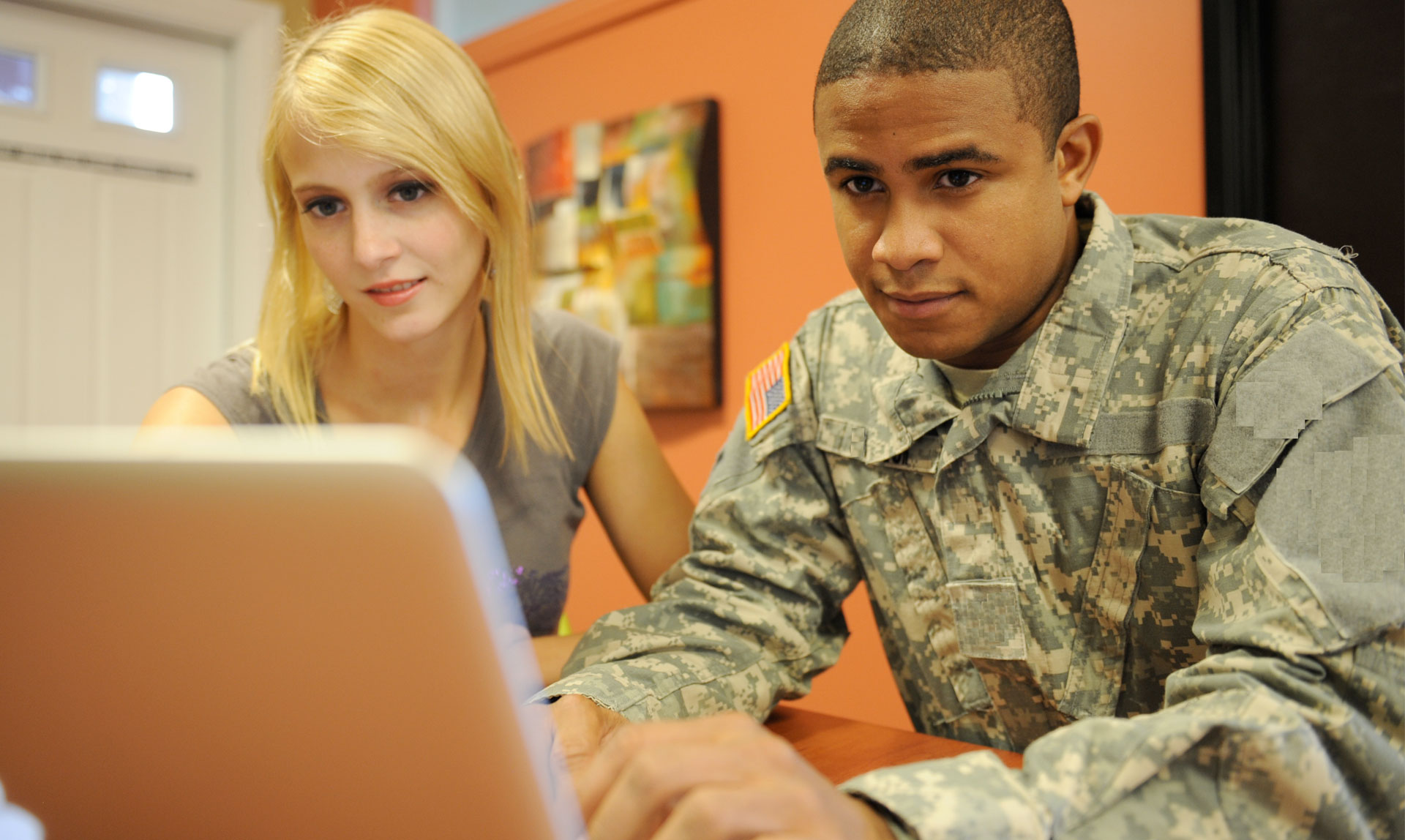 LeadingRE Heroes is a real estate program offered by top independent real estate companies who are experts in their local markets, created as a special thanks to community heroes. If you are buying or selling a home, our agents have the experience and reputation to deliver superior real estate service and special rewards.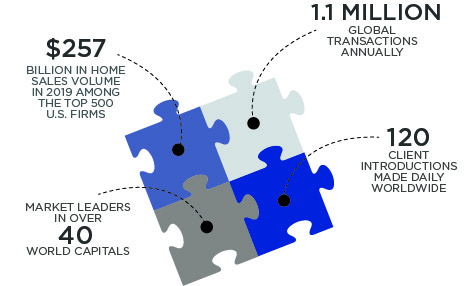 Work with local area experts
The LeadingRE Heroes program is offered by participating members of Leading Real Estate Companies of the World who want to give back to heroes in the community by offering a rebate or credit* on a home sale or purchase to eligible service members and frontline heroes. Please contact us, and we will connect you with a real estate agent.
Earn a credit or bonus at closing
Our rebate program is based on purchase price, so in some cases it is richer than other rebate programs*. More importantly, you have the freedom to work with any mortgage lender you choose!
How does it work?
Contact us and register!
For additional information and to sign up, please contact Dee Dee Rinehart, Relocation Manager:
---
FAQs
How do I earn a bonus?
When you buy or sell a home through the LeadingRE Heroes program, you'll receive a credit or rebate* based on the actual sales price – not a fixed amount based on a range of values – and you'll receive your rebate at settlement! Contact us to find out what your average credit or bonus will be at closing.

Who is eligible?
The program is intended for Military (active duty, retired, discharged, military family members, Department of Defense civil service employees), Doctors and/or nurses, teachers, first responders (fireman, police, EMTs). Please consult with your local real estate expert to determine eligibility.

Why work with a LeadingRE Heroes agent?
Choosing the right agent will make your move a positive experience. If you partner with a trusted LeadingRE Heroes agent, you are working with an expert who will ensure your move is seamless.

Planning to rent?
If you plan to rent a home we can help. Our agents will provide comprehensive information about the area, counseling on local rental practices, and will even send information on listings that meet your criteria.
* Rebates are not allowed in all states. In some states, a gift card or commission credit at closing may be provided in lieu of the Cash-Back bonus. You must register with LeadingRE Heroes before contacting a real estate agent and be represented by the assigned real estate firm at closing to qualify. All real estate transactions are negotiable. Other terms and conditions may apply.
Testimonials
" Stephanie was amazing! She was communicative and stayed on top of everything. It was my first time buying a home and there were some issues but she handled them like a pro and put me at ease! "
- Katie Dolan
" Stephanie Hartman was fantastic. Knowledgeable. Attentive. Empathetic. Quietly, effectively persistent. Provided guidance and support throughout the buying process. She made the entire experience much more satisfying and easy. She is a gem. "
- Henry Doss
" Stephanie Hartman was the best realtor we could have possibly had!! She was attentive and kind from the beginning and worked hard to find us a home! Then once we got under contract she continued to be by out side! She fought for us while keeping us grounded to reality, and used any and every avenue to make things work. She was extremely knowledgeable and had awesome tricks up her sleeve! Even after closing she has been here for us and continues to be helpful! I would recommend her to anyone we know and she will definitely be our first contact if we need these services in the future! "
- Sara Yarborough
" Stephanie did a wonderful job. She is professional, grounded, calm, experienced, and delightful, too. I would recommend her wholeheartedly. "
- Chris
" We had an amazing experience working with Stephanie to buy our first home. Early on, when we were looking without a realtor, we met her at an open house and decided to work with her. She worked tirelessly in a very difficult buyers environment and kept us informed of opportunities that suited our specific needs. She helped us navigate the process as easily as possible and always followed up quickly in regard to any type of communication. We had a very strict budget and very specific wants and she was able to find above and beyond what we were looking for. We cannot say enough great things about our experience with her. We have already recommended her to our friends and family. "
- Sean Sponsler
" Stephanie was an absolute joy to work with while looking for homes. Her knowledge and world-class level of customer service is second to none. Highly recommend! Source: Realtor.com "
- Aaron
" We are sooo lucky to say that Stephanie was our realtor for the first time we bought a house! She was very responsive and there for us. She has awesome connections and even brought us to our amazing mortgage lender! From the beginning Stephanie listened to our needs and helped us find homes we would love. She was very informative and all of her knowledge was spot on. She also fought for us and gave us a lot of insight on the process while also making sure our heads stayed in reality. She is an amazing realtor and we feel extremely lucky to have been able to work with her on our first home! We highly recommend! Source: Realtor.com "
- Sara Y
Previous
Next